Do you have a historical artifact that needs appraising?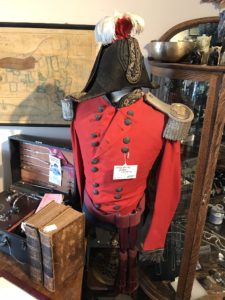 Welcome to Iron Cross Antiques! If you're passionate about collecting, we are the right place for you.
At Iron Cross Antiques, we specialize in militaria, the collecting and preserving of historical objects related to the armed forces of a country.
Collecting militaria can be a great way to learn history, as you're holding a tangible piece of it in your hands and can learn about the lives of people in earlier centuries who used and fought with these items. It's also an enjoyable hobby, as militaria can range from small items such as medals and pins to larger objects such as firearms and even tanks.
At Iron Cross Antiques, we have a large collection of militaria from various countries and eras. Whether you're a beginner looking to get your feet wet or a seasoned veteran of militaria collecting, you're sure to find something to suit your fancy. From helmets, to uniforms, to general artifacts, our inventory has something for everyone.
We are passionate about preserving history and helping people enjoy the art of collecting. Visit us today and explore the world of militaria.
At Iron Cross Militaria and Antiques, our passion is preserving historical artifacts and helping these objects get into the hands of collectors who will preserve them for future generations.  We are a militaria buyer and appraise all types of militaria antiques and historical artifacts.  These objects sometimes end up in museums all over the world.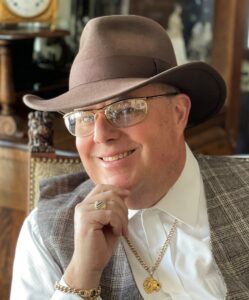 Clinton Beck who is the founder has a keen interest and eye for historical artifacts.  He is a Appraiser and Auctioneer of historical artifacts. If you have anything historical, please contact us as we can help you value your items or help you get your artifacts in the hand of a collector.
Some of Clinton Beck's finds are now part of the Canadian National History Museum and the Royal British Columbia Museum.
Clinton Beck is currently the President of the Wild Rose Antique Collectors Society and Past Vice President and Show Director of The Military Collectors Club of Canada.
Our five stores in Edmonton  Alberta Canada have treasures including uniforms, military medals, weapons, swords, armor and all objects militaria.
E-mail us at admin@ironcrossantiques.com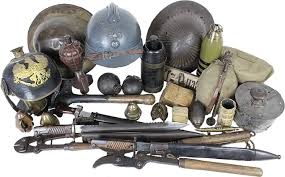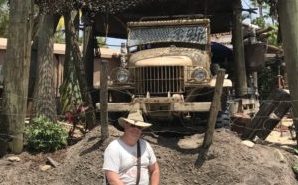 ---
Subscribe to our newsletter
Subscribe to our newsletter today and receive our latest news and exclusive deals straight to your inbox.